HR Services to suit your needs
I employ effective and proven methods for the benefit of your company. Today's job market is saturated with high-quality candidates eager to meet the demands of your business, and I'll work with your Human Resources department or recruiting team to sift through resumes effectively.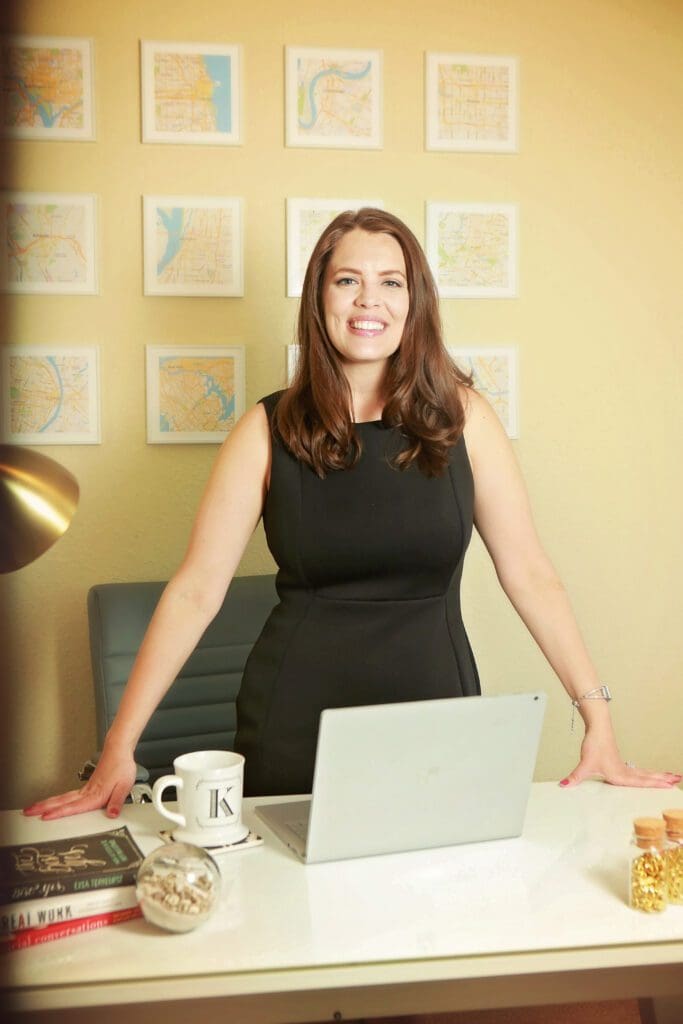 Custom HR Consulting for any industry type
Clients save time and resources by employing efficient hiring protocols. In my training services, I will come alongside the team in either building a customized recruiting strategy or improving their existing one.
What are your immediate needs and long term goals?
HRecruit provides short-term, intermediate, and long-term Human Resource or Recruitment Team trainings to fit your organization's goals. Each package listed below is tailored to create a sustainable path forward, based on the foundation of any successful business – its people.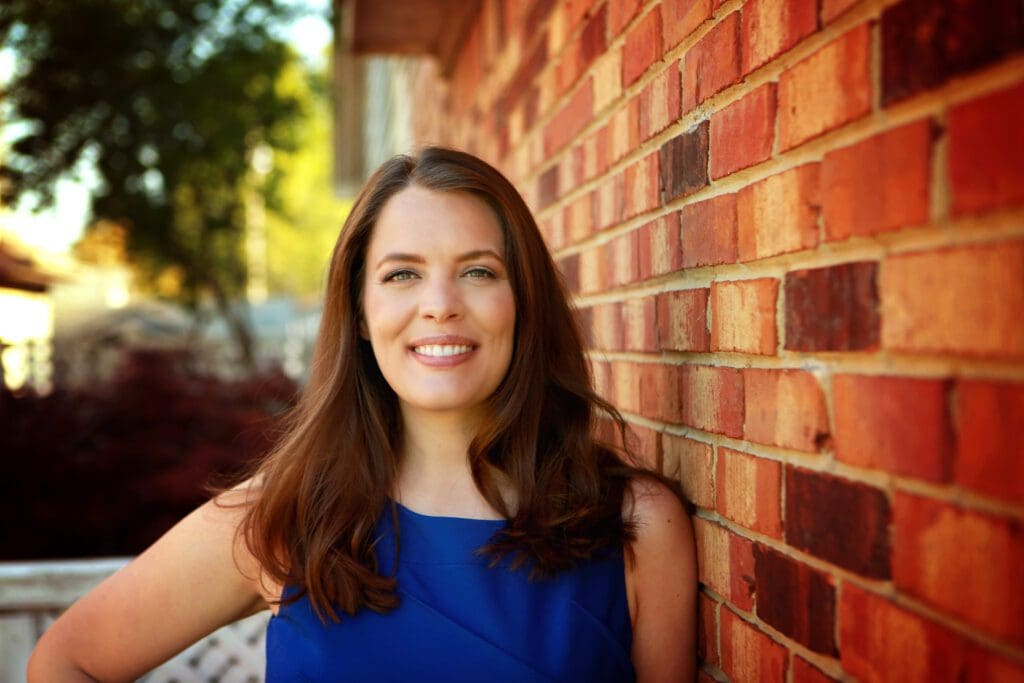 Do you need to fill a position immediately?
Clients have the option of retaining my services for Direct Placements. I thoroughly search for the best possible candidate for employment and you never have to lift a finger.
You can also find loads of my thoughts on the whole hiring process in the blog:
I recently shared with you all about BakedHR, a YouTube channel Jazmine Wilkes and I started. You can also catch some content on Instagram. If
Read More »
Please note, booking widget is inside a scrollable box.